About Lake Forest Dental – McKinney, TX
Transforming Your Smile with Gentle, High-Quality Dental Care
Here at Lake Forest Dental, we don't want our patients to ever feel afraid or uncomfortable. You should feel free to be who you are at our dental office and feel completely at ease while we take care of your teeth and help create the dazzling, healthy smile that you deserve. To schedule an appointment with Dr. Cha or ask a question about our services, please call our dental office today. We can't wait to show you what transparent, relaxing dental care looks like!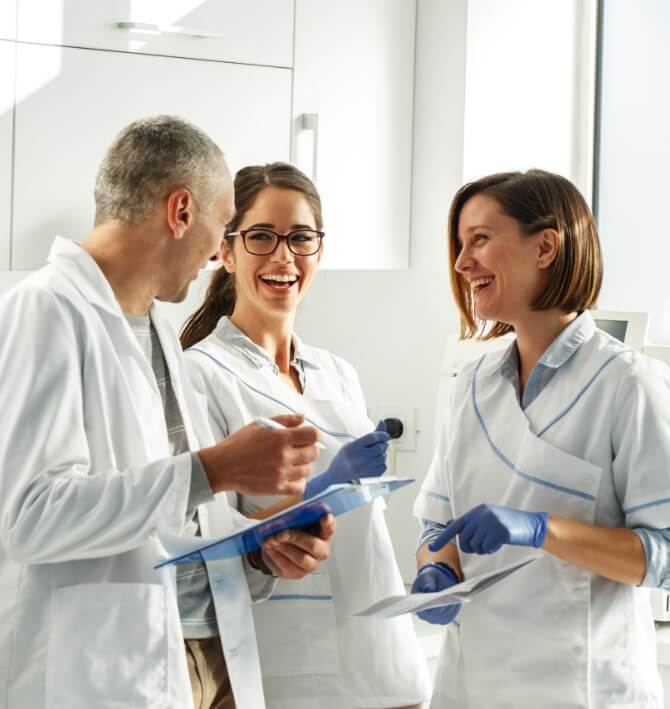 Early & Late Dental Appointments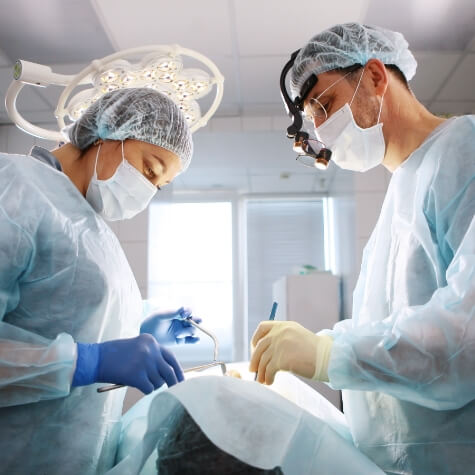 It can be inconvenient to take time off of work or pull your children out of school to see the dentist, but our early and late dental appointment times can make things a little easier for you. Our team will always listen closely to your needs and help you choose a time that works best with your schedule. Dental care should be easily accessible and convenient, which is why we've made sure to give our patients a wide range of potential times to choose from.
Conveniently Located by Baylor Scott & White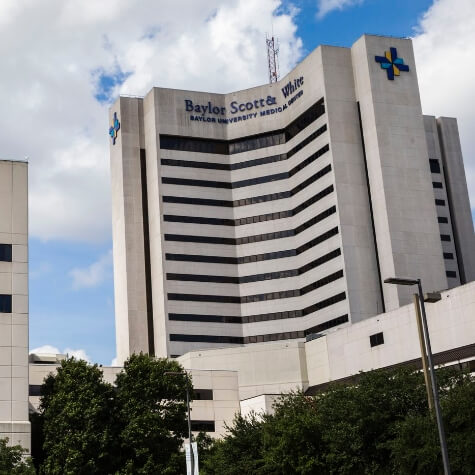 Accessibility is everything when it comes to dental care. No one wants to have to repeatedly work their way over to a dental office that's hard to get to for regular checkups, and you definitely need to be able to get to the dental office quickly in case of an emergency. Our dental office is conveniently located near Baylor Scott & White, putting us in an area that patients across the McKinney area can easily get to whenever they need us most.
Honest, Transparent, No-Pressure Dentistry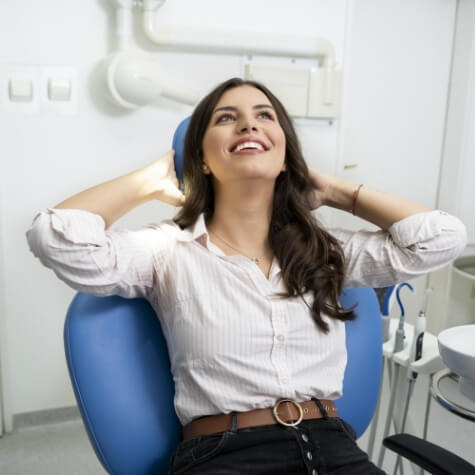 Dr. Cha makes a point of always letting his patients see him as he is. He will always be upfront about your dental needs. When he makes a recommendation, it is only because it's what he has determined to be the best possible option for your smile. You'll never have to worry about being pushed toward any treatments that you don't actually need, and you'll be given the chance to make your own decisions regarding your oral health.
From Family Dentistry to Smile Makeover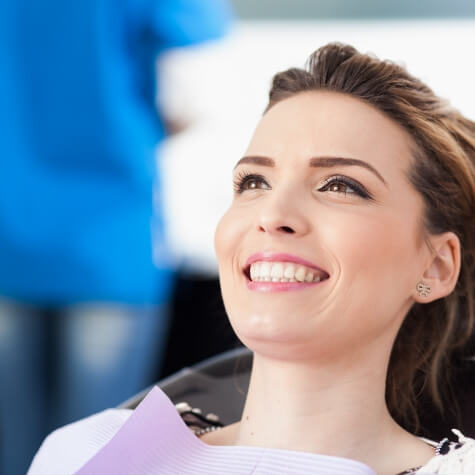 Do you and your loved ones need a new dental home for checkups? We're happy to offer preventive care for children and adults alike. Are you unhappy with how your teeth look? We have plenty of options for giving you a full smile makeover. Are you hoping to get dental implants to fill in the gaps in your grin? We can place and restore them in-house. Whatever your smile needs, we can provide it right here.
Dental Emergencies Welcome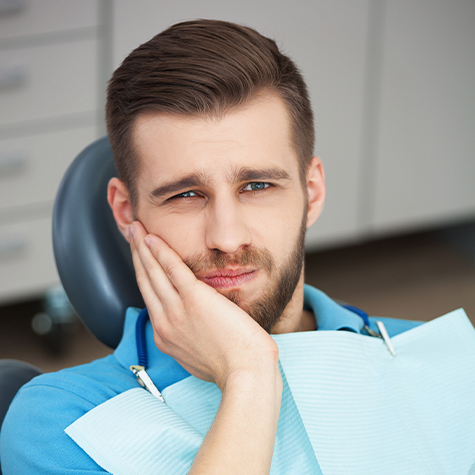 No one ever wants to have to deal with a broken tooth or a dental infection during their lifetime, but chances are that sooner or later you or one of your loved ones will have to deal with such a dental emergency. When you do, call us immediately so that we can schedule an appointment right away – on the same day if at all possible. We'll stop your pain and work to treat the underlying problem so that you can protect your natural smile.