Experienced Dentist – McKinney, TX
Get to Know
Dr. Steve Cha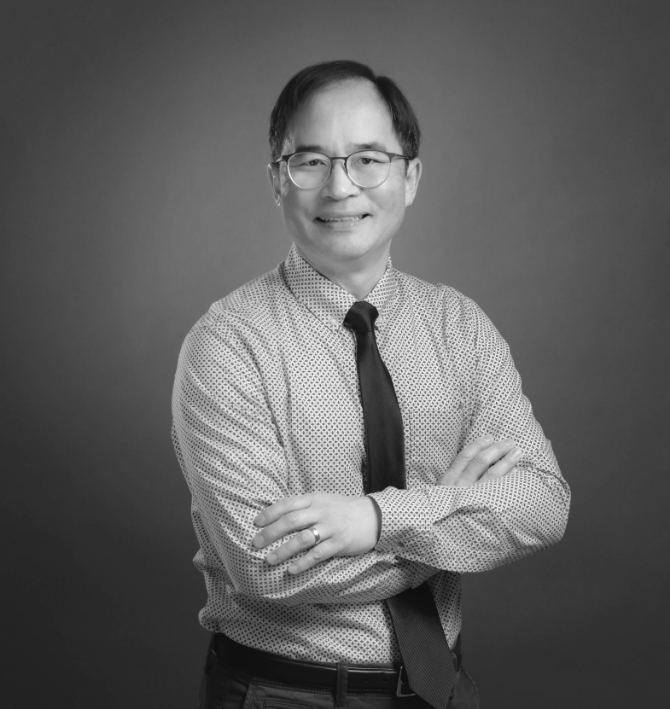 Born in South Korea, Dr. Cha moved to Los Angeles when he was 12 years old before eventually coming to the Dallas area in 2010. Today, he considers Frisco to be his new hometown. He has been practicing dentistry for over twenty years, and he is passionate about helping his patients have an excellent experience under his care. He has always enjoyed working with people, and that's why his goal is to not just deliver stellar dentistry, but 5-star service at each appointment as well. Before you meet him in person at Lake Forest Dental, you can start getting to know him below.
Why Did You Want
to Become a Dentist?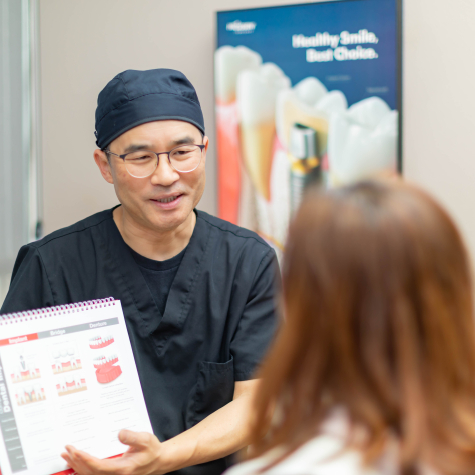 "I used to work as a mechanical drafting/designer for a loudspeaker company called Infinity Systems, Inc. before deciding to become a dentist. I loved the work, from designing in CAD to prototype building to seeing the products being fabricated on the production line. However, there was one thing missing... I could not stand spending too much time in front of the computer. I needed more human interaction as I love working with people. As I contemplated about different career paths, a few of my friends who were in dental school at the time suggested I look into becoming a dentist. Dentistry involves working with your hands AND working with people, and if I had to do it again, I would choose dentistry again as a career in a heartbeat! Whether it be a subtle or dramatic change, there is nothing more rewarding than knowing that my service has made a positive impact on the lives of the people I serve."
—Dr. Steve Cha
Where Did You Study Dentistry?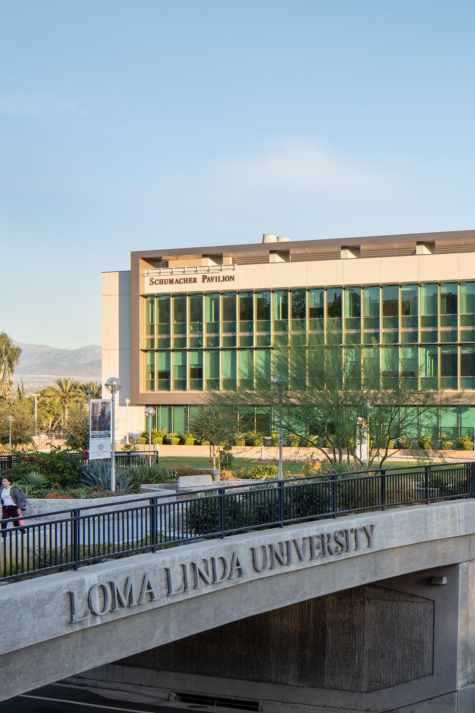 Dr. Cha earned his DDS degree from the Loma Linda University School of Dentistry, and even though he is out of school, he says that his education has never truly stopped. Over the years, he has completed countless hours of continuing education, well beyond the minimum required by the state dental board.
To date, he has certifications from the American Orthodontic Society as well as the Advanced Dental Implant Research & Education Center. He has also taken many courses through SPEAR Education (including ones for restorative, cosmetic, and endodontic dentistry) and worked alongside pediatric dentists to improve his ability to treat children. He is currently a member of the American Dental Association and Texas Dental Association.
Outside of the Dental Office,
What Do You Like to Do?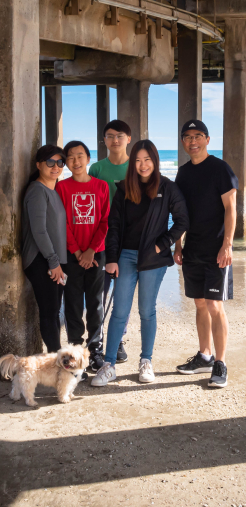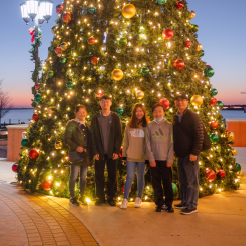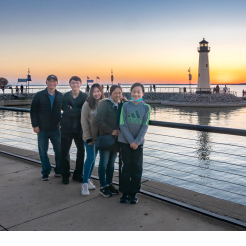 Dr. Cha lives in Frisco with his wife of 20+ years, and they have one daughter and two sons as well as a Shih Tzu/Yorkie mix named Romeo. His main hobby is photography, which he was introduced to in the third grade by his artist mother. He particularly likes to take photos of cityscapes and landscapes during the golden hour and blue hour, and he's always ready to talk about photography at any time.