Wisdom Tooth Extractions – McKinney, TX
Safely & Comfortably Removing Troublesome Teeth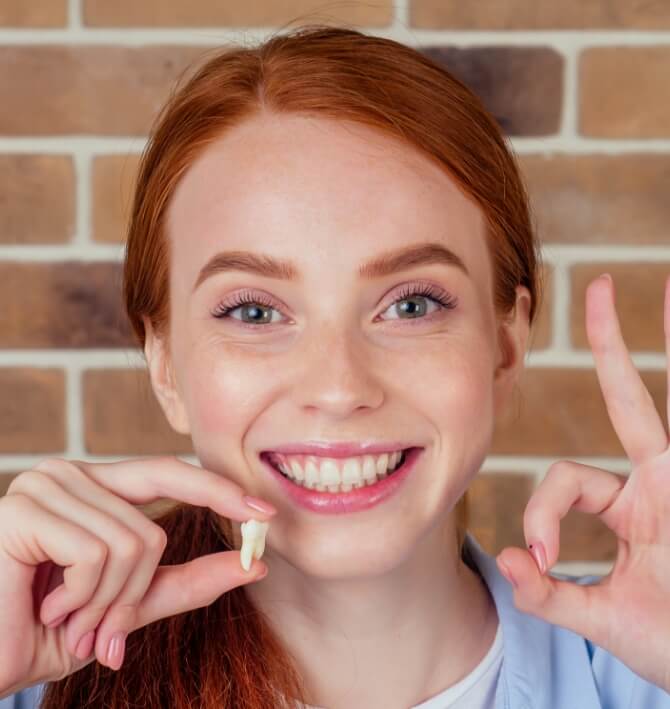 The wisdom teeth are called that because they typically emerge when a person is between 17 and 25 years old – presumably wiser than they were when their other teeth grew in. However, many people simply don't have enough room in their mouths for these teeth, causing them to become impacted, or stuck under the gumline. Impacted wisdom teeth can lead to all sorts of problems, most notably pain. Fortunately, at Lake Forest Dental, Dr. Steve Cha performs expert wisdom tooth extractions in our McKinney, TX dental office with your comfort in mind.
Why Choose Lake Forest Dental for Wisdom Tooth Extractions?
Nitrous Oxide Sedation Available to Calm Your Nerves
Same-Day Emergency Dental Appointments
3D Cone Beam Scanner Ensures Precise Treatment
When Is Wisdom Tooth Extraction Really Necessary?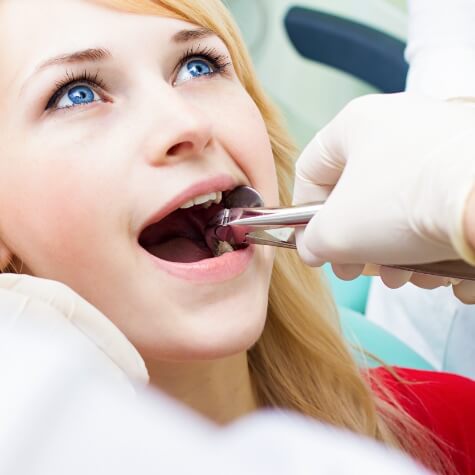 While the wisdom teeth may have helped our caveman ancestors chew tough foods, the human mouth has evolved to become smaller and unable to accommodate these additional teeth. Unless the wisdom teeth are removed, they can push against the other teeth, causing intense pain and even misalignment. They may also increase the risk of decay and infection, as their location in the mouth can make it difficult to remove trapped food debris.
Wisdom Tooth Extraction Aftercare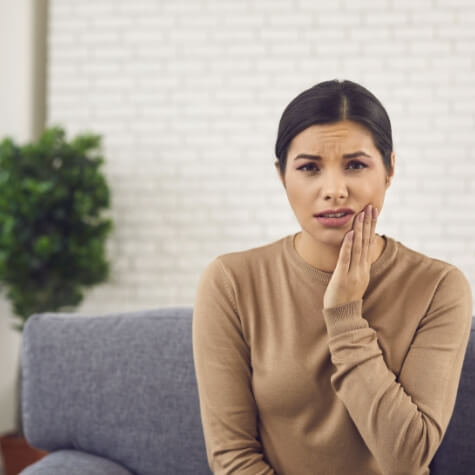 As with any type of oral surgery, it's important to get plenty of rest and avoid strenuous physical exercise following a wisdom tooth extraction. That way, your body can focus on making a full recovery. Our team will provide you with personalized aftercare tips, which may include:
Do not use straws or spit forcefully for at least 72 hours.
Refrain from tobacco use for the next several days.
Maintain a soft food diet and stay away from hot, alcoholic, or carbonated beverages that could irritate the extraction site.
Take any medication that we have prescribed as directed.