BioRejuvenation Dentistry – McKinney, TX
Stabilize Your Bite and Renew Your Oral Health
Often, patients come to us with a number of different oral health concerns, such as worn teeth, jaw pain, and more. Such issues are frequently due to misalignment of the TMJ, which is the joint that connects the lower jaw to the rest of the skull. If you believe you are suffering from this problem, contact the team at Lake Forest Dental of McKinney. Using the principles of BioRejuvenation Dentistry, we may be able to stabilize your bite, renew your oral health, and set you up for many years of pain-free smiles. Read on below to learn more about this service.
Why Choose Lake Forest Dental for BioRejuvenation Dentistry?
Not Available at All Dental Practices
Address the Root Cause of Your Oral Health Problems
Enjoy Long-Lasting Results
What Is BioRejuvenation Dentistry?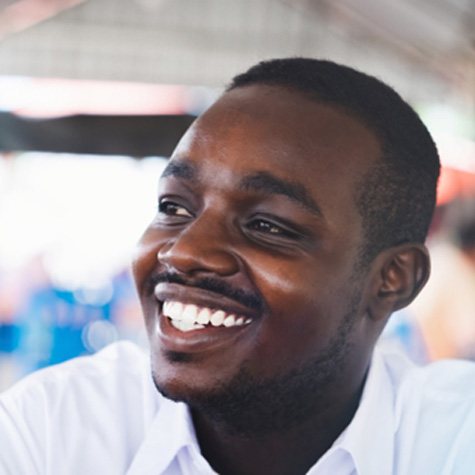 Simply put, BioRejuvenation Dentistry is full-mouth rehabilitation that focuses on restoring a harmonious bite and a healthy jaw joint. Because a bad bite often leads to numerous oral health problems, this approach to restorative care can do much to provide long-term relief from painful dental conditions.
The name of BioRejuvenation Dentistry stems from the fact that it seeks to work in harmony with natural human biology. Its objectives are to:
Stabilize the jaw joint
Relax tight facial muscles
Prevent and treat premature wear and tear on the tooth enamel
Ensure the top and bottom teeth fit correctly together
After a course of BioRejuvenation dentistry, patients generally enjoy improved dental function, enhanced aesthetics, a reduced risk of oral health problems, less frequent headaches, freedom from jaw pain, and other benefits.
The BioRejuvenation Treatment Process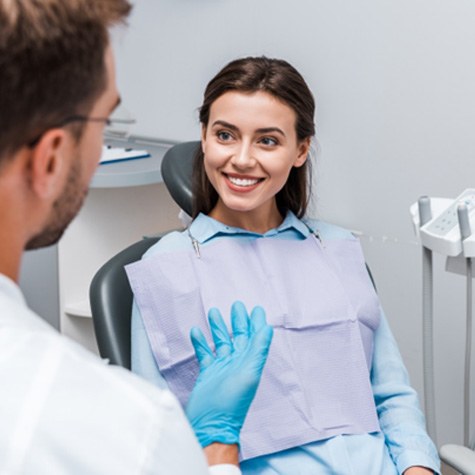 The BioRejuvenation Dentistry treatment process typically involves the following six stages of care:
The initial consultation. Our team will evaluate your oral health, start planning your treatment, and make sure you understand the road ahead.
TMJ physical therapy. This stage involves the use of a custom-made Condylar Centering Orthotic (C2O). The C2O is an appliance that aims to stabilize your jaw joint. You should wear it as close to 24/7 as possible. Most patients must use it for around 6 weeks.
Post TMJ therapy consultation. We will review the results of your physical therapy and discuss your next steps. At this point, we will be able to determine whether orthodontic treatment or jaw surgery is necessary.
Referrals to specialists. If you need any care that we cannot provide in our office, we will refer you to a trustworthy local specialist.
Restorative careYou may need crowns, bridges, or other types of restorative care that will work in harmony with your newly established jaw position.
Maintenance.During your checkups, we will monitor your bite and make occasional adjustments if necessary.
Who Is a Good Candidate for BioRejuvenation Dentistry?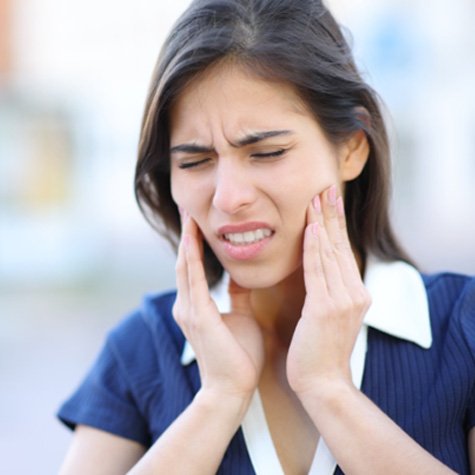 BioRejuvenation Dentistry might be right for you if:
You have frequent headaches, worn dental enamel, or other issues that stem from a misaligned bite.
You often grind and clench your teeth.
Your teeth are misaligned.
You are interested in minimally invasive treatment.
You want a long-lasting solution that addresses the root cause of your problems.
Our team will evaluate your oral health and determine whether BioRejuvenation is a fit for you.