Sedation Dentistry – McKinney, TX
Helping You Conquer Dental Anxiety
Does even thinking about going to the dentist make you tense up? Have you been avoiding dental appointments for years because of a bad past experience or fear that it'll be painful? Rest assured that you have nothing to worry about here at Lake Forest Dental. Our friendly team, led by Dr. Steve Cha, goes above and beyond to ensure you feel comfortable in the treatment chair, but if you need a little extra help relaxing, we offer dental sedation. Contact us today to learn more about how sedation dentistry in McKinney, TX is perfect for helping you conquer dental anxiety!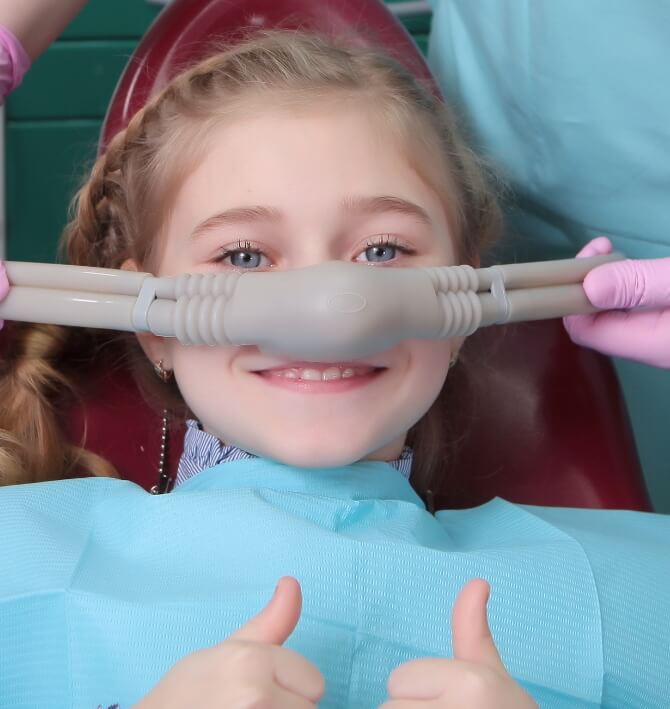 Why Choose Lake Forest Dental for Sedation Dentistry?
Several Affordable Dental Payment Options Available
Early & Late Dental Appointment Times
Transparent, Judgment-Free Approach to Dentistry
Nitrous Oxide Dental Sedation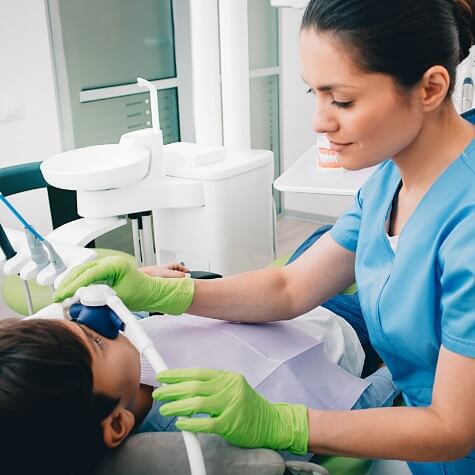 Soothing your nerves with nitrous oxide is literally as easy as breathing. We'll place a small mask over your nose, through which you'll inhale this odorless, clear gas mixed with oxygen. Waves of relaxation and contentment will wash over you quickly, making it a breeze for us to complete your treatment and adjust the dosage of the sedative as needed. Once we're finished, the effects should wear off within a few minutes.