Periodontal Disease Treatment – McKinney, TX
Preserving the Foundation of Your Smile
Teeth often get the spotlight when it comes to dentistry, but your gums are actually just as important! They give your pearly whites the support they need, and without proper care, your gums could develop an infection that leads to swelling, bleeding, and even tooth loss. If your gums have been feeling tender lately, or you've noticed slight bleeding after you brush or floss, you may have periodontal disease (also known as gum disease). To get the gentle care your gums need, contact our Lake Forest Dental team today for periodontal disease treatment in McKinney, TX!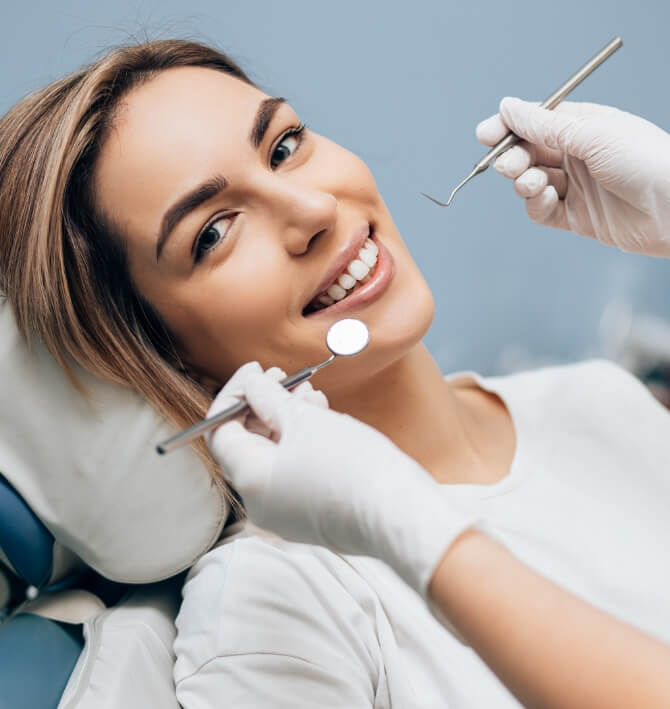 Why Choose Lake Forest Dental for Periodontal Disease Treatment?
Judgment-Free Approach to Dentistry
Nitrous Oxide Sedation to Soothe Your Nerves
In-Network with Many Popular Dental Insurance Plans
Scaling & Root Planing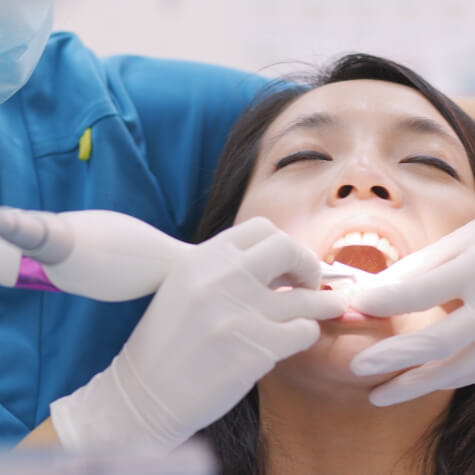 With a two-step procedure called scaling and root planing, we can remove the buildup of plaque and tartar that have led to gum disease. First, we clear these harmful substances from below the gumline – an area that your toothbrush and floss at home cannot access. Then, we gently smooth out the rough surfaces of your teeth's roots. This encourages your gums to heal while also making future infections much less likely.